Production Assist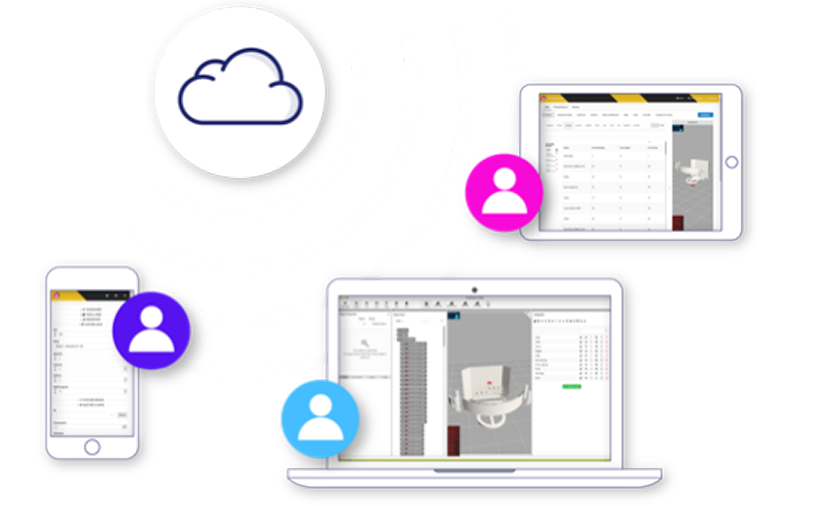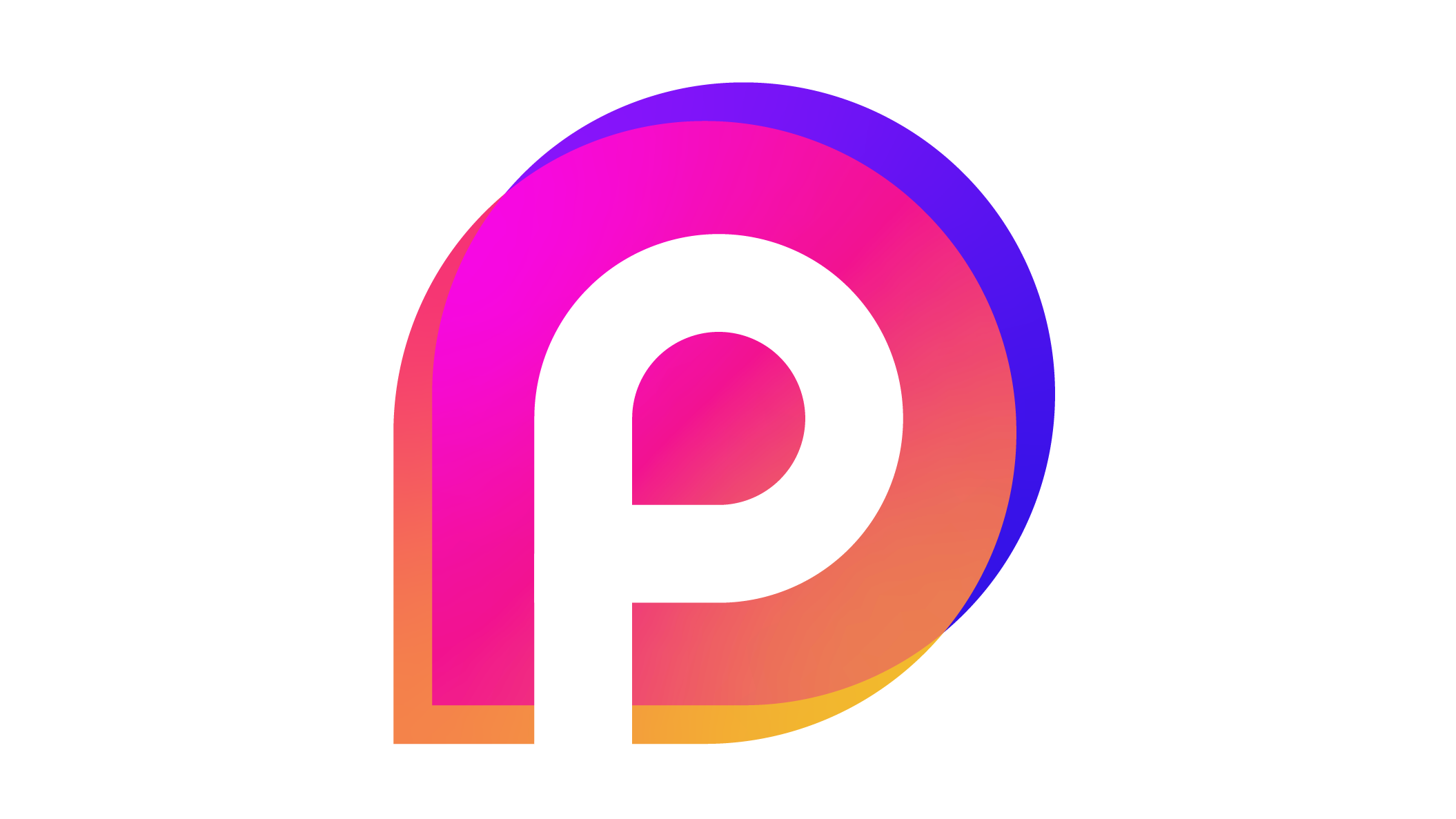 Latest version 1.9 of Production Assist features many new improvements and additions, including implementation of the MVR 1.6 (draft). The MVR-xchange protocol is supposed to be coming up in future Production Assist version.
Posted August 31, 2023 ‐ Categories: GDTF, MVR, Production Assist
The open source GDTF visualizing tooling based on Blender gains support for MVR import.
Posted February 8, 2023 ‐ 2 min read ‐ Categories: GDTF, MVR, BlenderDMX, Production Assist